Welcome to MGM Design
MGM Design has specialized in Website Design and Graphic Design for businesses and organizations since 1998. Our full time team of development specialists have the education, training and experience to build stunning and effective websites and we are ready to help you through the process from beginning to end.
Our approach is completely different than the template solutions offered by our competitors. Where they provide a cookie-cutter approach to website design, they can never match the results of a website built for your own unique needs.
Website Development
MGM specializes in developing and implementing Websites that complement and reflect your business goals. We accomplish this by working one on one with our clients using our proven interview process and development strategies allowing us to identify and address your specific needs. And, our Content Management System and Admin tools (custom built by our team in-house) are fast, simple and intuitive, giving you superior control to make updates with confidence.
Whether you are looking for a simple brochure website, custom application and database development or high-end graphic design services, MGM Design is ready to deliver stunning results tailored to your exact needs.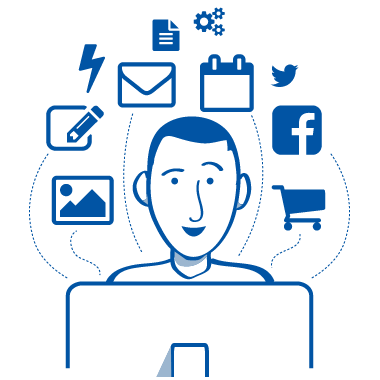 Samples of Our Work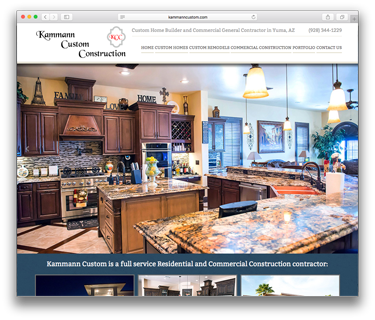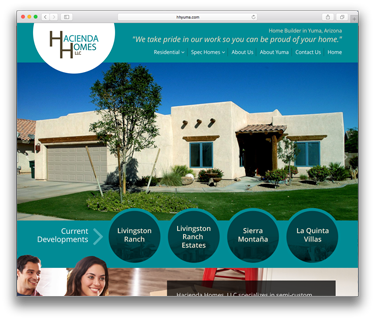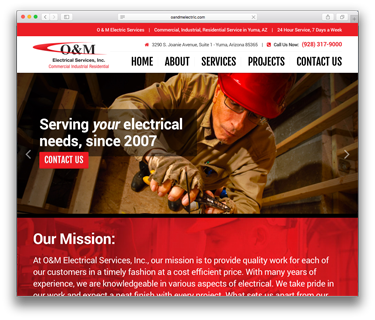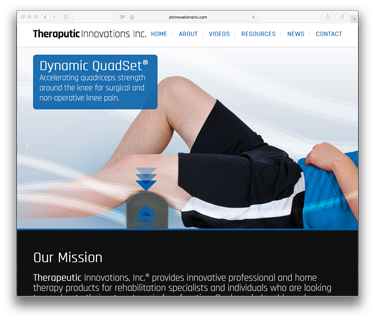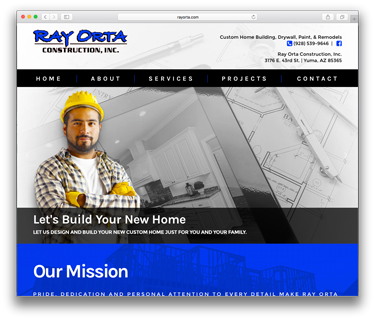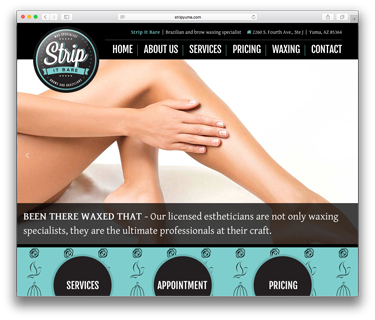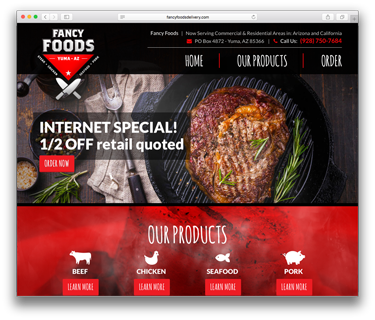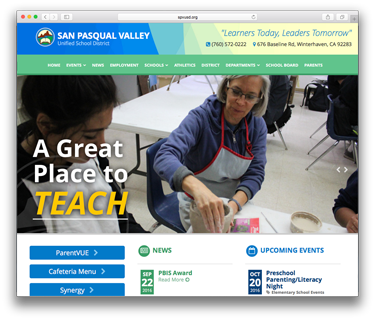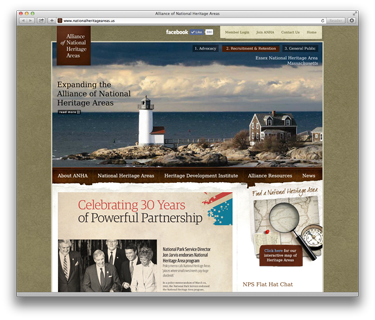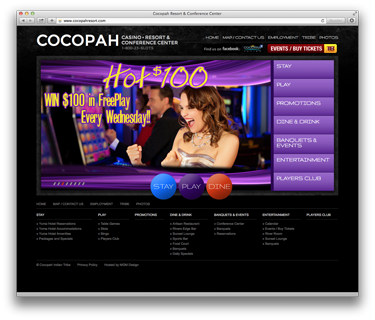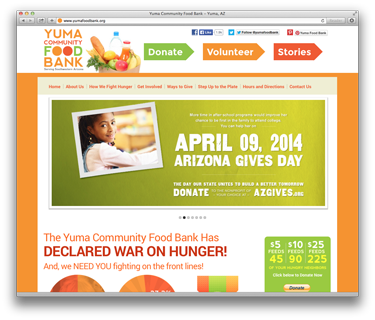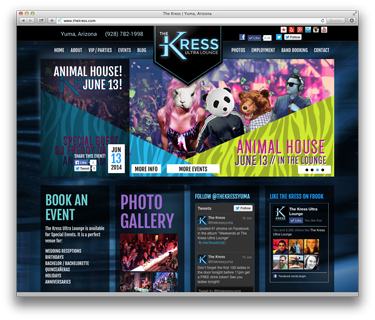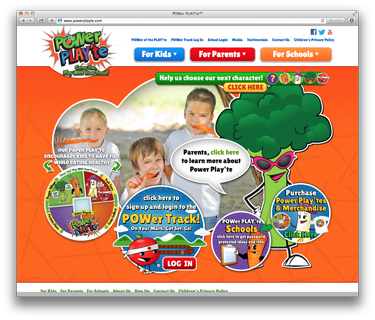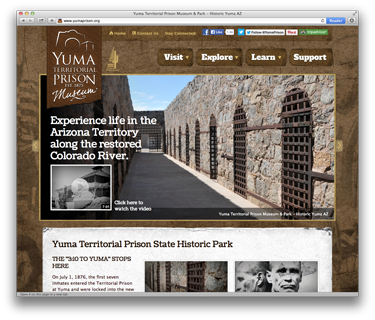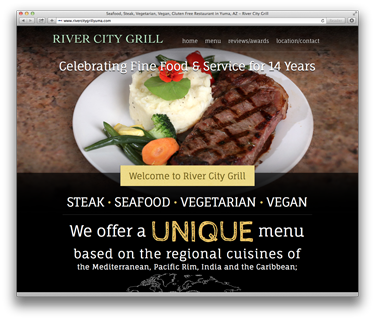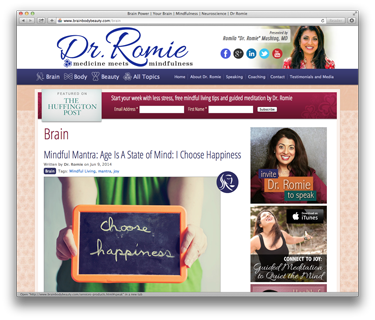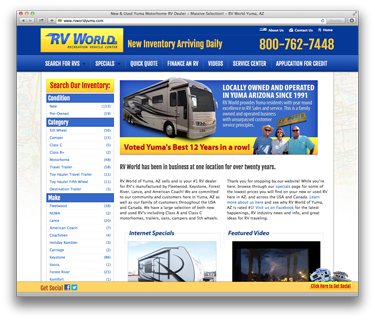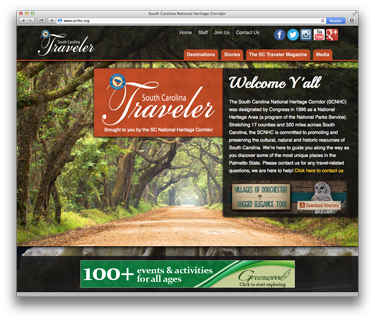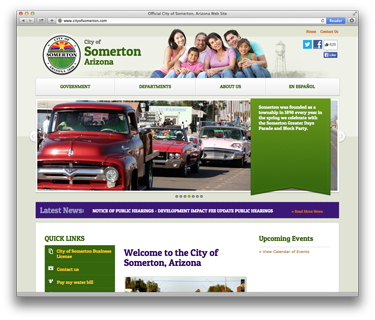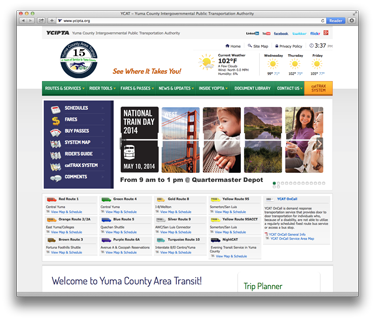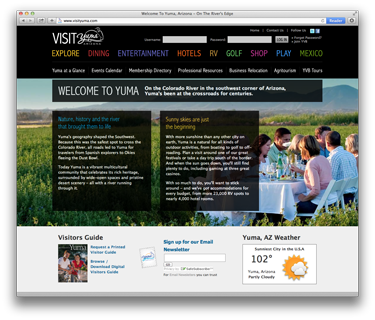 Top 12 Reasons to Choose MGM Design
Locally owned, locally operated & in business for 16+ years
Full time staff of experienced, Friendly, helpful, trained professionals
Professional design studio located in historic downtown Yuma, AZ
Custom, creative solutions available for any business, any size, any budget
Able to explain technical information in easy to understand fashion
Able to complete projects on time, on budget with no unexpected costs
Dedicated to serving our community
Two-time chamber of commerce member of the year
Ability to suggest profitable online business models and strategies
Full-service design studio - billboards to websites to logos - and everything in between
We give our clients simple, intuitive quick admin systems to maintain their sites
Long term support available after your project launches.
What Our Customers Are Saying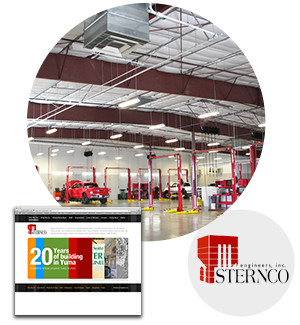 Sternco Engineers Inc.
Thank you to all of you for helping launch the Sternco Website!
We are getting traffic and word is spreading. All your hard work is much appreciated!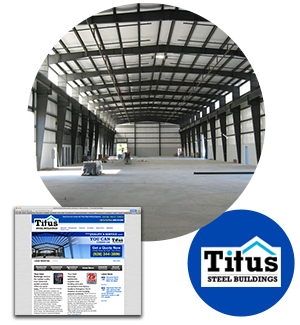 Titus Steel
It's not often I take the time to sit down and write out a testimonial, but I couldn't help but let you know how pleased we are with MGM Design. This website design stands head and shoulders above its competitors for the simple fact that there's was no hype, no pressure and no hassle at all. You guys nailed our vision right from the start, and your clear instructions helped us every step of the way. We could never thank you enough.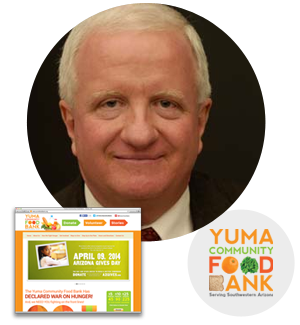 Yuma Community Food Bank
Fighting the WAR Against Hunger
Mike Ivers
President / CEO, Yuma Community Food Bank
Website: www.yumafoodbank.org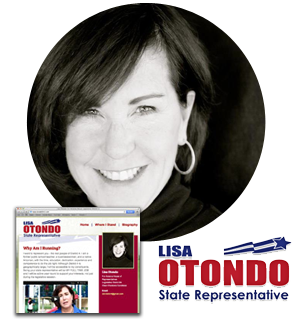 Lisa Otondo
Matt, I'm so happy with all of the work MGM has done! All of your work has been so professional and you've cranked it out when I threw you curve balls! I couldn't be more grateful... MGM rocks!
Lisa Otondo
Arizona House of Representatives Legislative District #4
Website: www.otondofor4.com